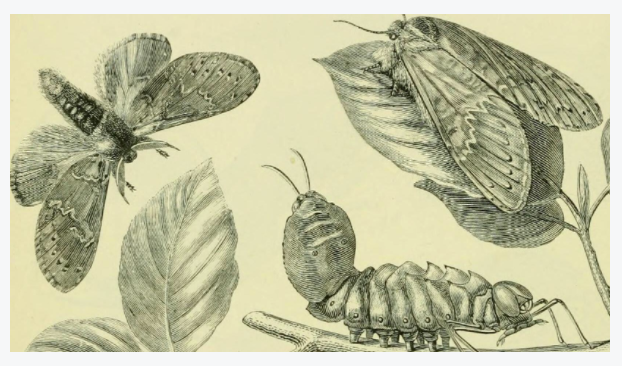 At the meeting we continued the presentation of legal technology products offered on the Polish market. We started with a a speech by Anna Atanasow from Huuge Games about legal technology needs in the legal department of an IT company.
The last presentation from the original agenda was moved to the next meeting on 10 December.
148 people registered, about 80 attended.
Presentations
:
1) Anna Atanasow – Head of Legal Huuuge Games – What are the technological needs of the legal department – the perspective of an inhouse lawyer (no slides)
2) Tomasz Rabong, Mikołaj Glinka – Cyfrowaspolka.pl by Cross.pl – managing companies in one place
3) Marek Czyżewski, Maciej Przybyła, Marcin Rybicki – Spot.Legal – support for Machine Learning in the process of classifying cases and the competence of lawyers and the potential to better direct clients to the right lawyers.
4) Michał Burek – Pactt Technology – Comprehensive approach to the Digital Transformation of Enterprises – Digitalization 2.0
5) Sebastian Zieliński – Softlex – presentation of a system for managing a law firm
6) Marcin Setlak – IP DESK – management of IP rights portfolio, trade mark monitoring